You guys. I am very excited about this post. And John's computer froze and crashed two times this morning while we were trying to work on this, and my enthusiasm STILL ENDURES, which is a good indication of just how into this I am.
I'm going to try to let the pics do all the talking because I just want to get this post UP AND INTO THE WORLD! So without further ado, here is what our house looked like back in February when we offered on it. Remember it was a super rainy/overcast span of two days when we checked it out (as is our tradition of buying houses – more on that here). Didn't matter. Look who was very excited back then too:
And this is our house as of yesterday morning when we took these pics (just with our phone! Isn't she lovely?!).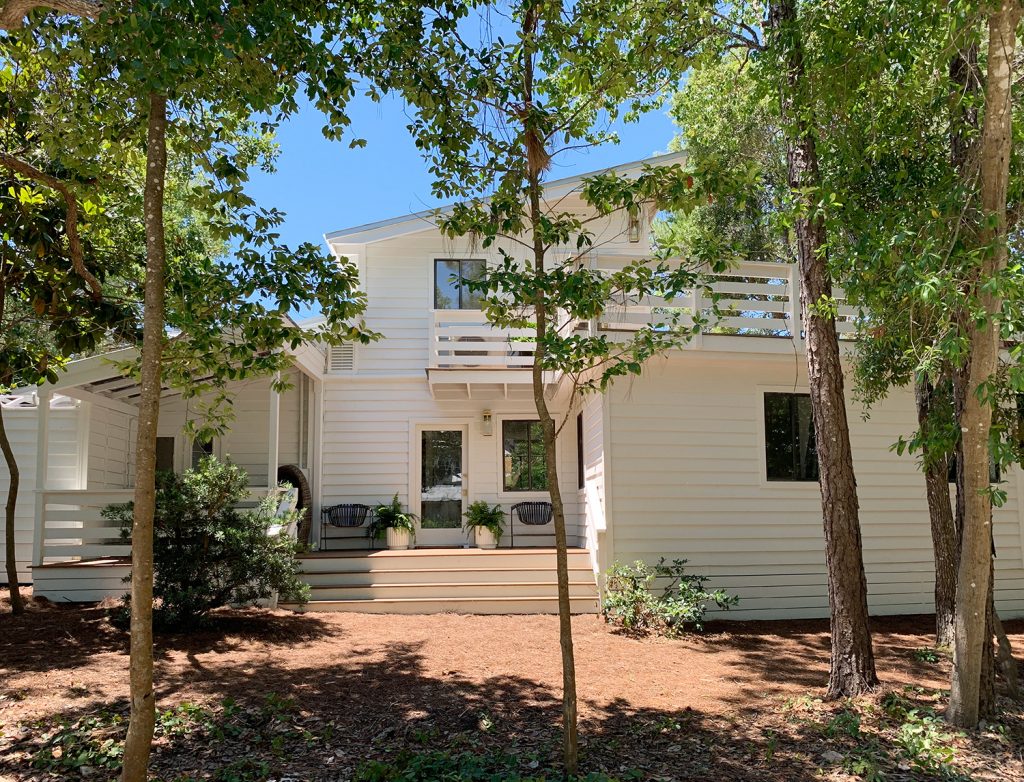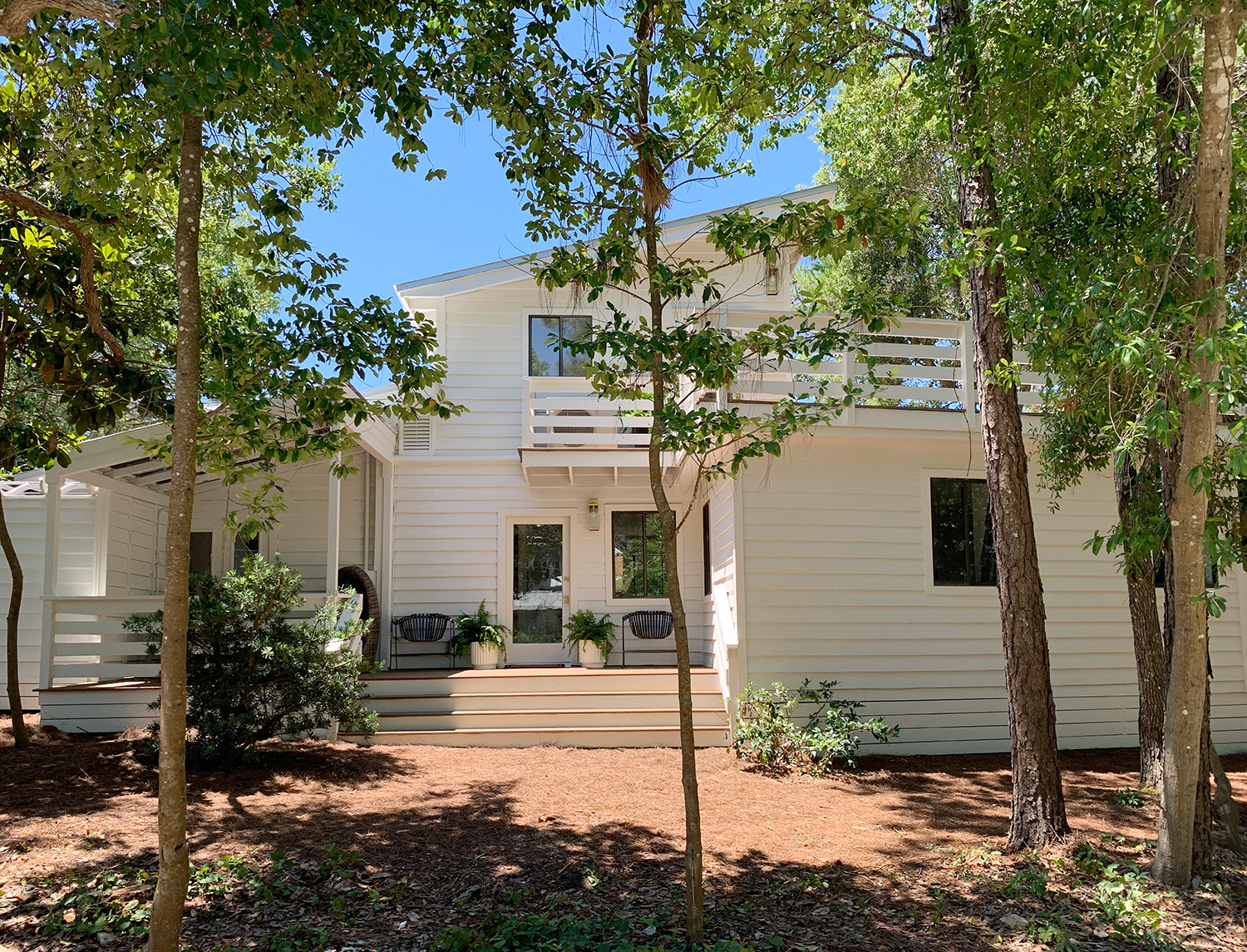 Here's a good
…
Read More